Get these FREE WH QUESTION conversation cards sent straight to your inbox!
ready to discover more amazing resources?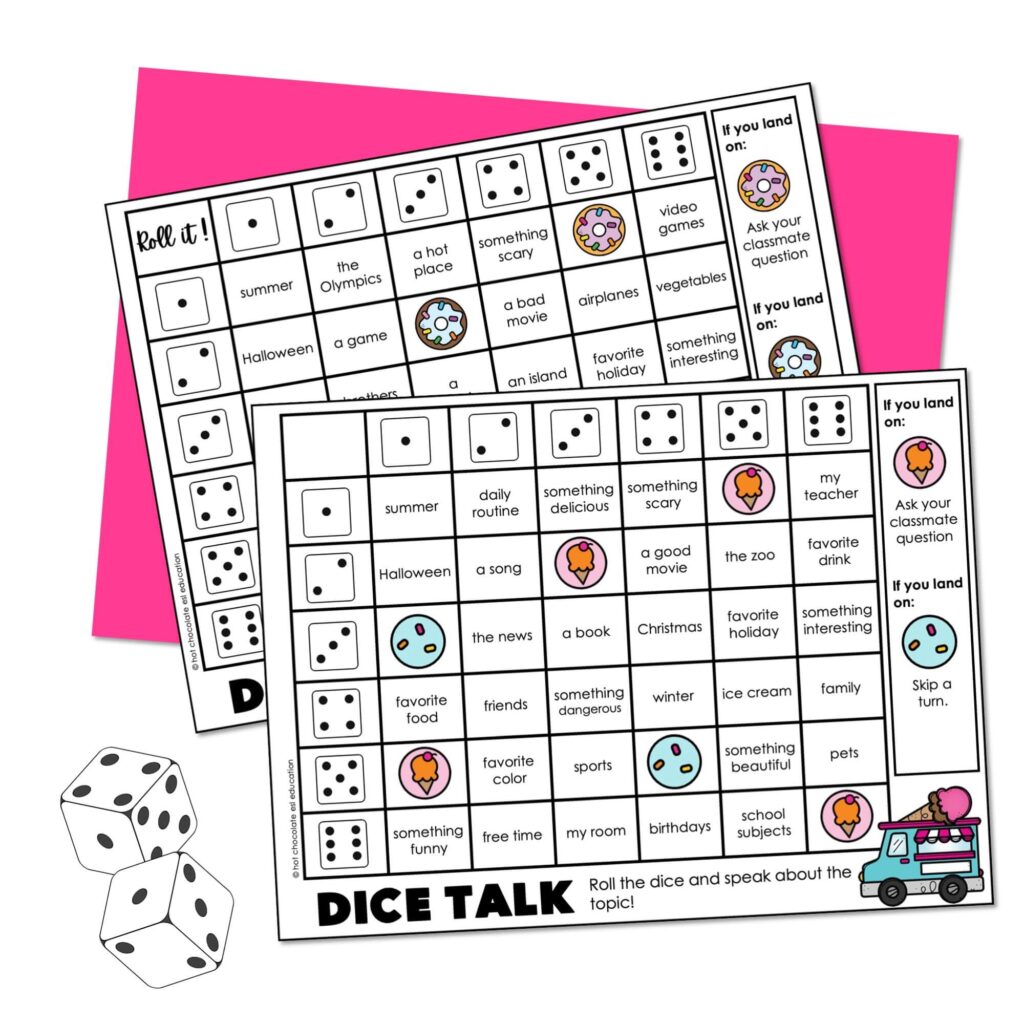 Get your students talking! This FREE dice talk printable is the perfect small group ice-breaker!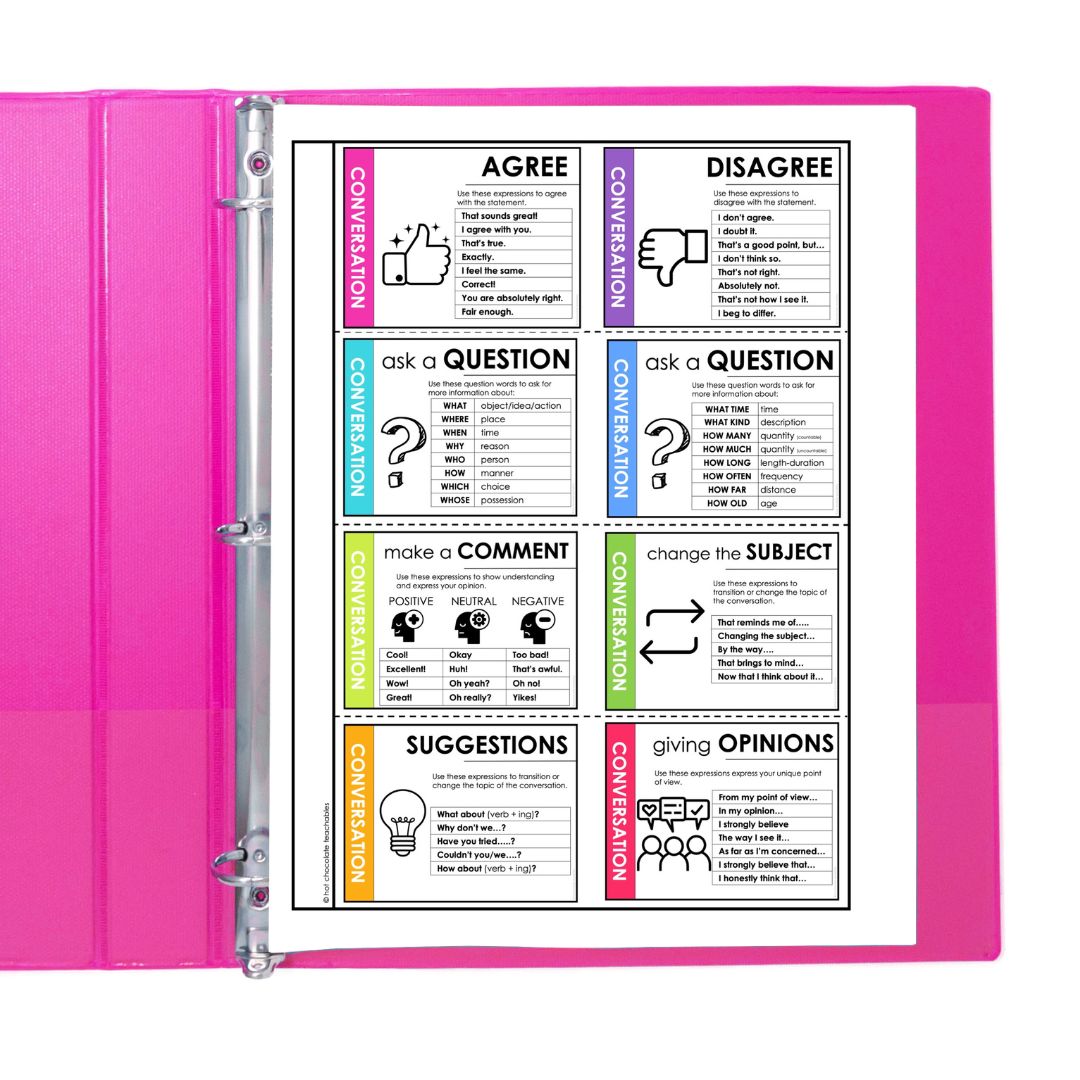 This FREE CONVERSATION CHEAT SHEET is a great addition to student notebooks and can be referenced all year!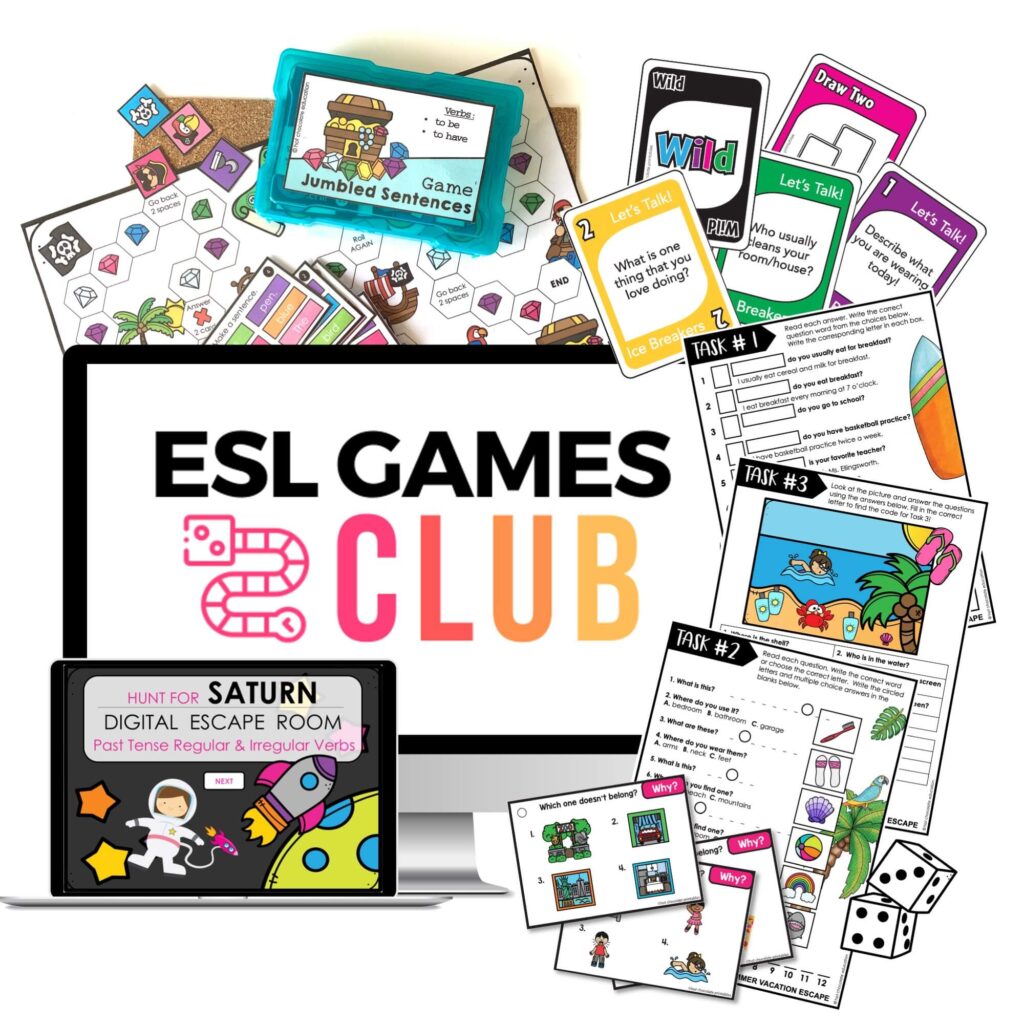 ESL GAMES CLUB
Gamify your classroom!
The monthly subscription is coming soon and it's so exciting!!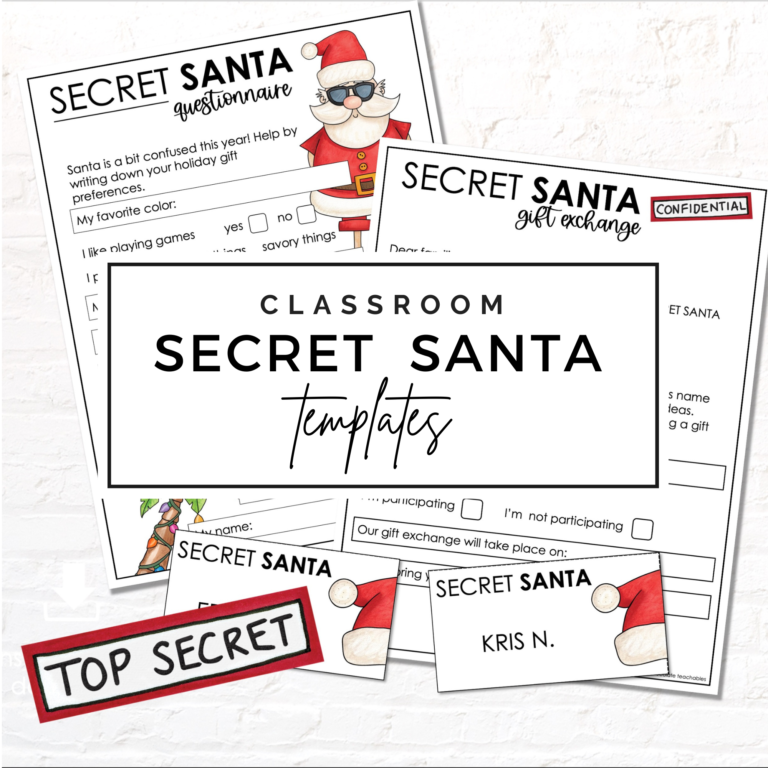 As the holiday season approaches, there are a million different activities that kids love – however, Secret Secret is an overall classroom favorite! It's a wonderful way to foster a sense of community among students. Organizing a Secret Santa gift exchange can be a daunting task if you don't have the right tools available. In…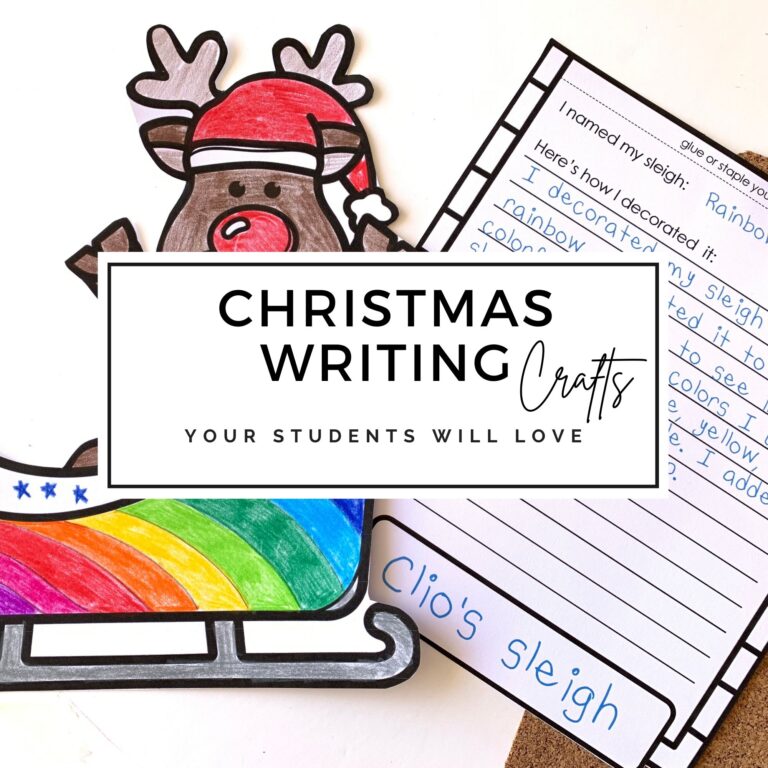 Christmas is a great time to introduce writing crafts or craftivities if you haven't already tried them in your classroom. You might be wondering, what exactly is a "craftivity"? Well, it's the perfect mix of a simple coloring activity and a simple writing activity that students love! Here are three activities you can use to…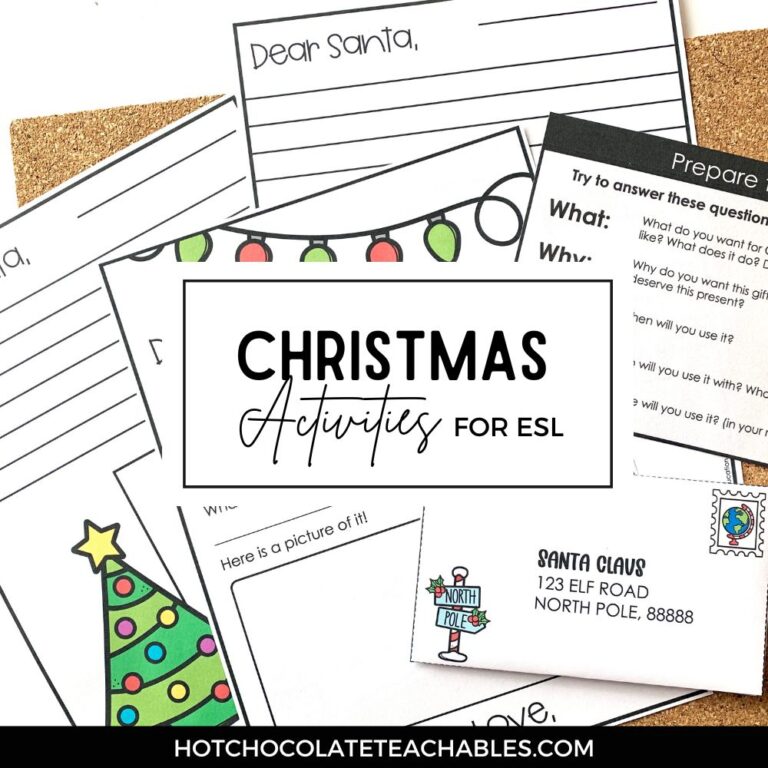 Here are three activities you can use to keep high student engagement while building vocabulary, practicing targeted grammar and most of all – having fun. One of my favorite Christmas activities is an Escape Room style activity.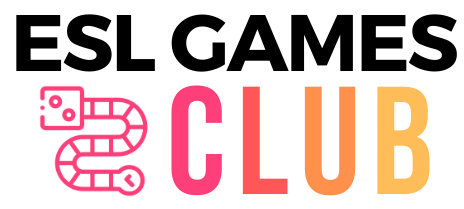 Tired of searching for games and activities that will ENGAGE your students and make learning fun? Each month you'll get: