Get these FREE WH QUESTION conversation cards sent straight to your inbox!
ready to discover more amazing resources?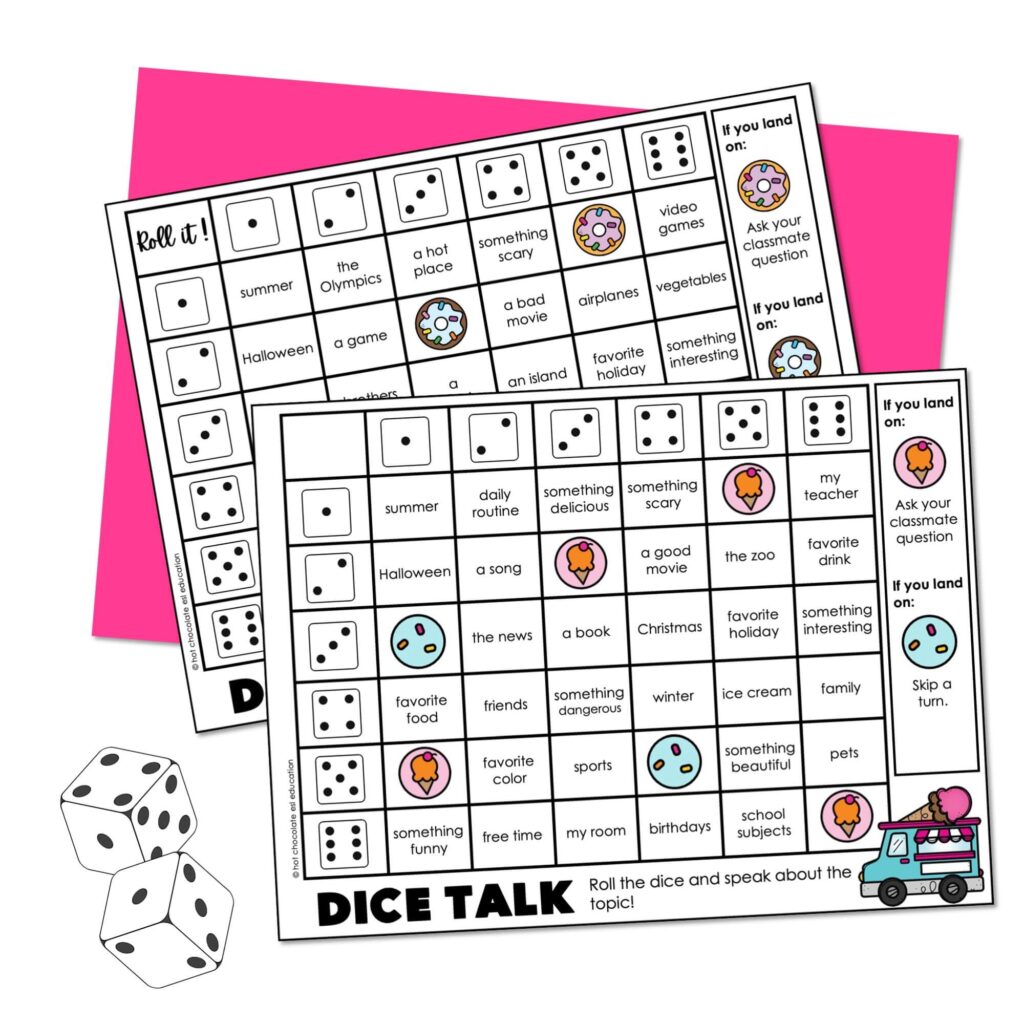 Get your students talking! This FREE dice talk printable is the perfect small group ice-breaker!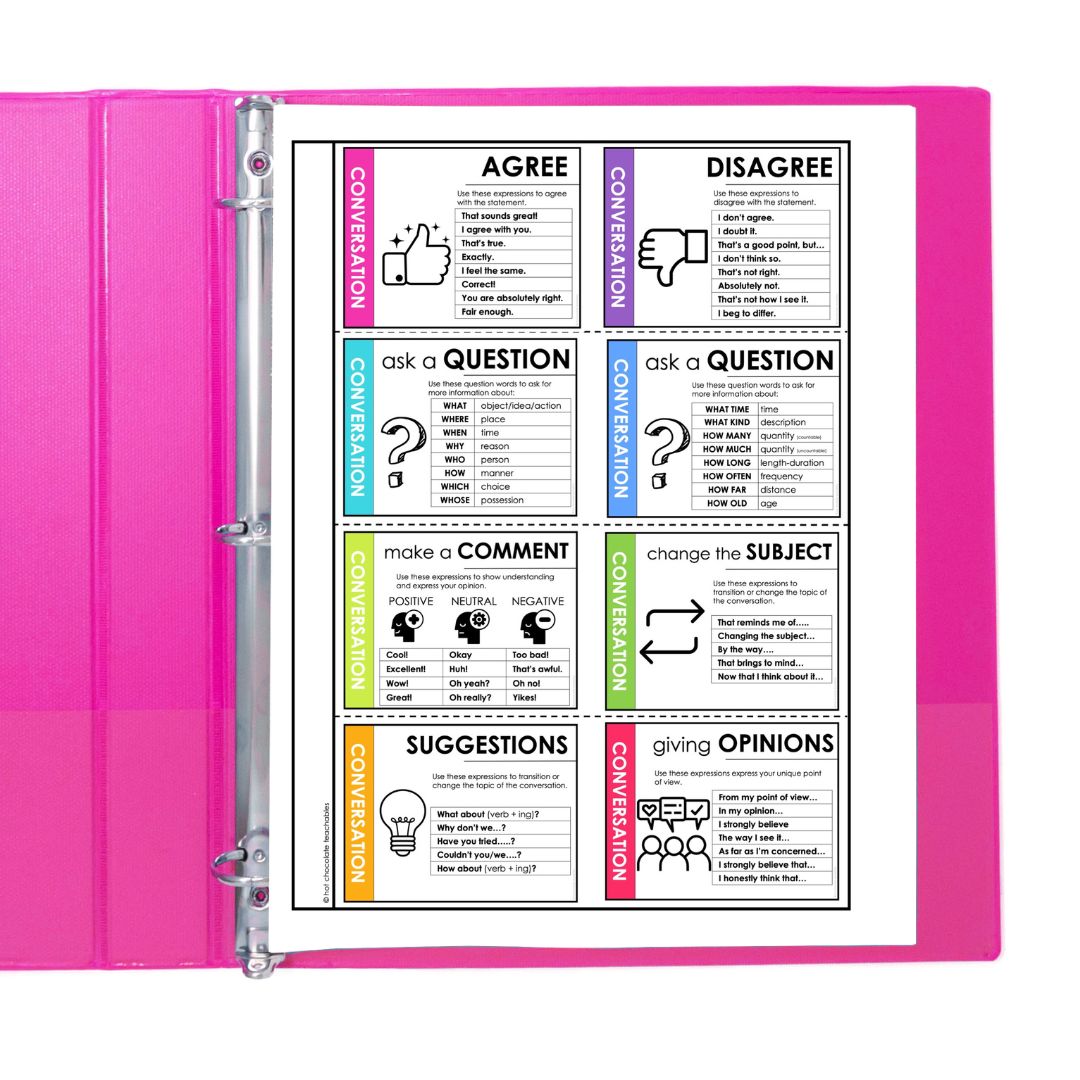 This FREE CONVERSATION CHEAT SHEET is a great addition to student notebooks and can be referenced all year!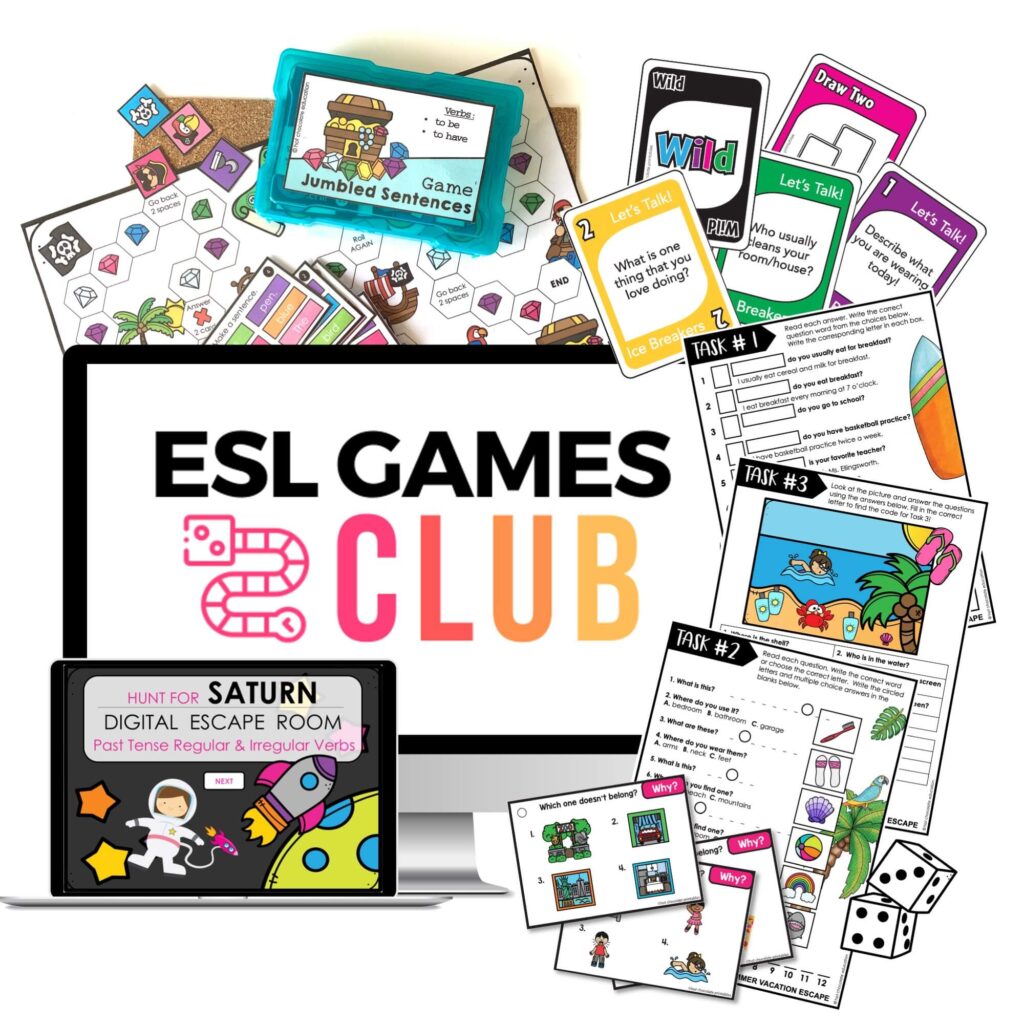 ESL GAMES CLUB
Gamify your classroom!
The monthly subscription is coming soon and it's so exciting!!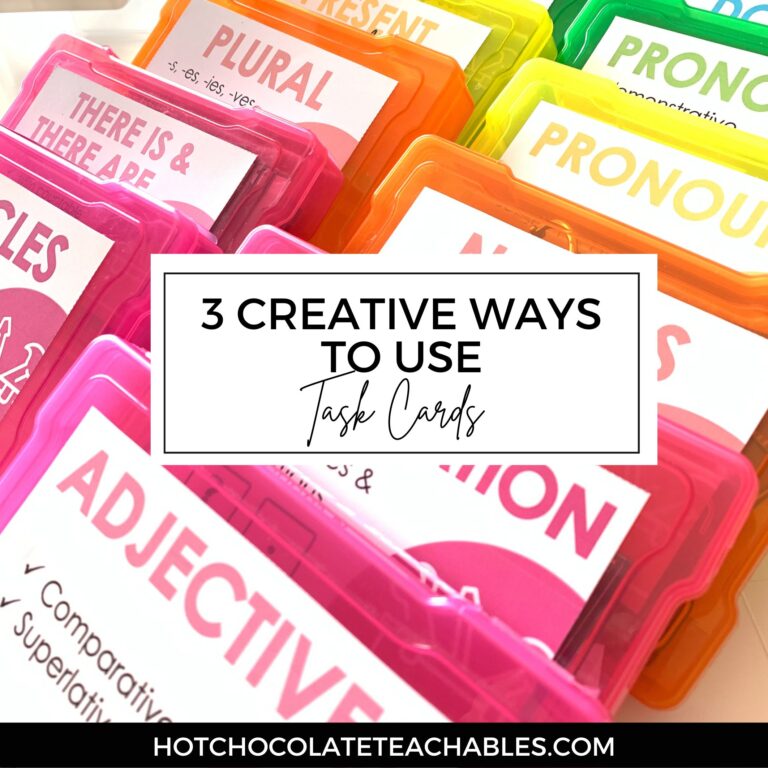 Grammar is an essential aspect of language learning in ESL classrooms! Finding engaging ways to teach it can be a challenge, especially with young learners. That's where grammar task cards come in! These handy tools provide a versatile and interactive way to reinforce grammar concepts in the ESL classroom. In this blog post, we will…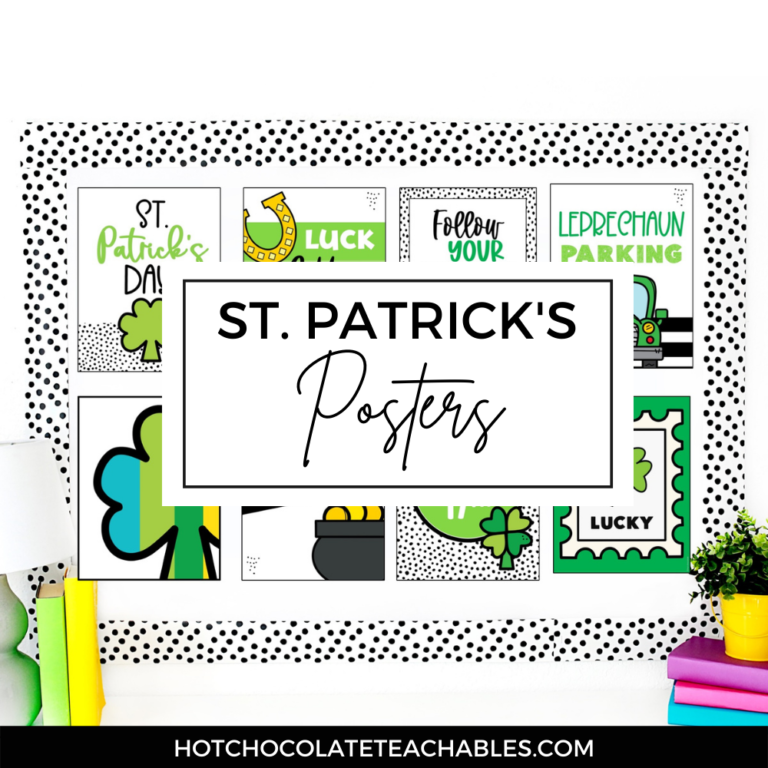 These easy, low prep St. Patrick's posters are a great way to add instant color to your classroom.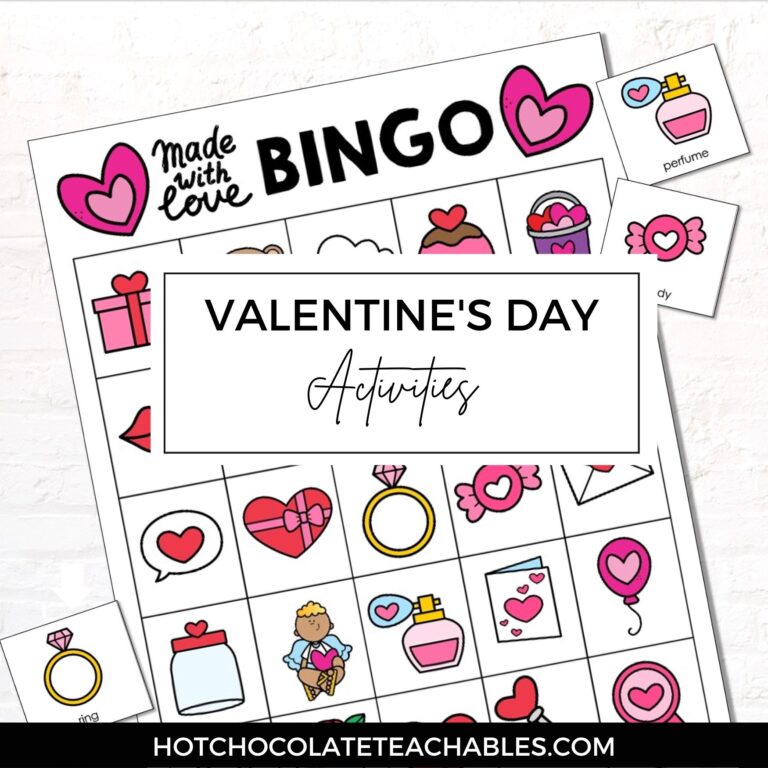 Games and activities that target specific Valentine's Day related vocabulary can be a great way to help ESL students. Using games is a fun way to learn new words and reinforce spelling . By providing a fun and interactive way to practice language skills, these games can help make learning more enjoyable too! Students will become more confident and successful language learners. My favorite Valentine's Day themed vocabulary building activities are easy to prep and use.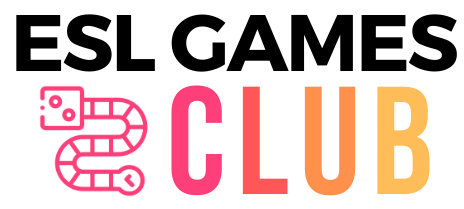 Tired of searching for games and activities that will ENGAGE your students and make learning fun? Each month you'll get: